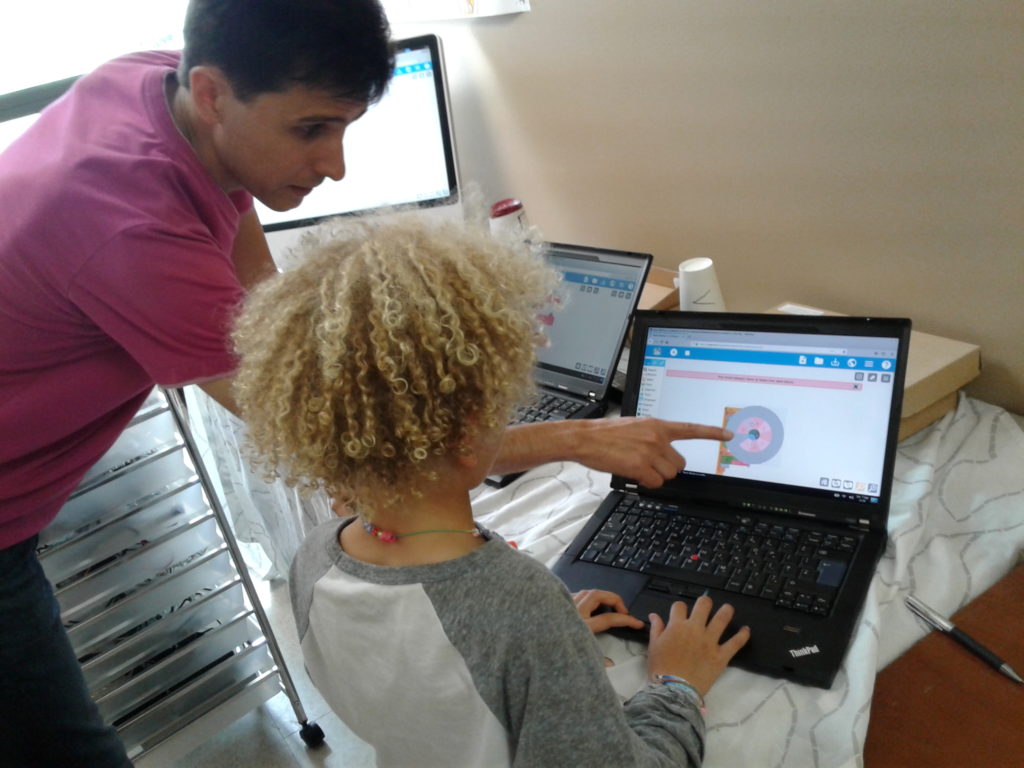 Welcome to M.A.P. Family Learning Center!
M.A.P. stands for "Music, Art, and Programming". We offer high-quality instruction in music, art, and programming. We are your waypoint to creative learning success!
We plan to expand our network of learning centers, which provide after school and weekend group classes and private lessons as well as special workshops.
Currently our only physical location is in Malden, MA. Please visit https://malden.mapflc.com for more details.
Private Lesson and Group Class Offerings
Please see our class and lesson offerings for Fall 2022.
Summer Offerings
Interested in learning piano at our Malden, MA location?
---
Interested in learning music and programming together?
Looking for classes in Music+Code? Please see our lesson plans that utilize Music Blocks to teach programming to youth as young as 2nd grade.
Looking for online music+code classes? Please see our class and lesson offerings for more details.
Questions about MAP and our family?